Star Wars Rebels, der Seriennachfolger von Star Wars Clone Wars beginnt in der zweiten Staffel mit grossartigen Raumkämpfen und Dogfights, aber das Ende übertrifft den Anfang um einiges...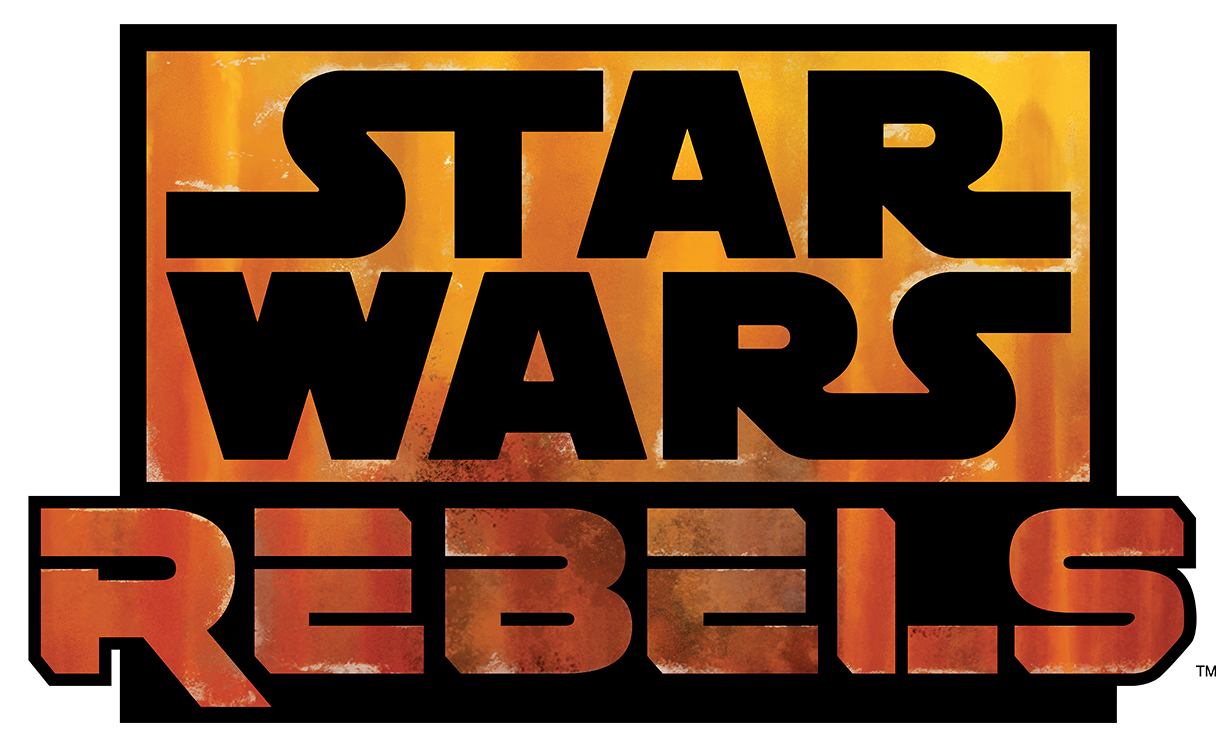 (bildlastig)
!!!ACHTUNG SPOILER!!!ACHTUNG SPOILER!!!ACHTUNG SPOILER!!!ACHTUNG SPOILER!!!ACHTUNG SPOILER!!!ACHTUNG SPOILER!!!ACHTUNG SPOILER!!!
Die Rebellenflotte wurde von Darth Vader aufgespürt. Fünf Blockadebrecher, ein Kommandoschiff und das Phoenix-Squadron bestehend aus acht A-Wings gegen Darth Vader.
Richtig. Nur er und sein TIE Advanced.
Ausweichmarker, Ausweichmarker, Ausweichwürfel
Er feuert zurück. Ein A-Wing weg.
Zwei A-Wings verfolgen ihn. Er macht ein K-Turn.
Und noch ein A-Wing weg.
Und der andere A-Wing.
So nebenbei ein weiterer A-Wing abgeschossen.
Am Ende sind nur noch zwei A-Wings übrig, die aber fliehen mit der restlichen Flotte und das Kommandoschiff ist zerstört.
Sieg des Imperiums.
Update: Das waren definitiv A-Wing. Disney hat die Entstehungsgeschichte der A-Wings geändert. A-Wing wurden von Kuat Systems Engineering hergestellt. Kein geheimes Spezialprojekt der Rebellen mehr.
"
The RZ-1 A-wing starfighter was manufactured by Kuat Systems Engineering, of Kuat. (...) The original EU backstory for the craft has them being designed after the Battle of Yavin and first used between The Empire Strikes Back and Return of the Jedi, but following the Disney acquisition their appearance in Rebels retcons their origin placing them in service 5 years before that time."